Do you feel you don't know what your passion is? I didn't either.
I started painting at a very young age. I had a profound interest in painting from childhood but I never knew it is my passion until I was 33. As a child born in a Hindu Bengali family in Kolkata, I was blessed to try out all sorts of extra curricular activities along with my studies – painting, sculpting, swimming, kathak, music, elocution, yoga & gymnastics.
My painting classes stopped when I was in class 8, due to the pressure of studies. That's when I said goodbye to my passion not knowing I'm gonna meet her after almost 20 years.
When I landed a job at Wipro at 21, I became the family "success" story. I thought I was doing pretty well. I had a 'successful' lifestyle, traveling the world, earning big bucks, but nothing could bring in the fulfillment that my heart desired. The creativity I had experienced in my earlier years had shrunk and almost disappeared from my life, for almost 15 years.
I quit my job. It was a bold move, but I had to wake up to pursue my dream. Soon after I started conducting painting parties in Pune to bring art to masses. In just about 5 years, I had conducted 700+ events and had taught close to 10,000 people… I had made a whole career out of creativity but creativity in spasms. Creative on behalf of others. Creativity alongside of fear. Even though I had touched so many lives and had seen so many transformation, I had failed to change me!
The pandemic happened. My thriving business stopped. I got some time to pause and reflect. I went through a journey of healing and started discovering the creative being living inside of me. I started painting consciously. For the very first time, for myself. Gradually I shifted to the online world and now I teach globally. Now I let my creative force run my art business!
I followed my passion for art and it helped me dive deep into my inner world and connect with the vibrant life force that exist within all of us. And it can do so for you too!
My life's work is to help you come out of your inhibition and feel the freedom of painting even if you 'think' you can't paint. Learning a few art skills is only the starting point.. it's all about the journey that you experience on the inside while painting.
Here is my life's philosophy that has helped me stay out of burning out, get over creative blocks and create from a place of strength rather than fear!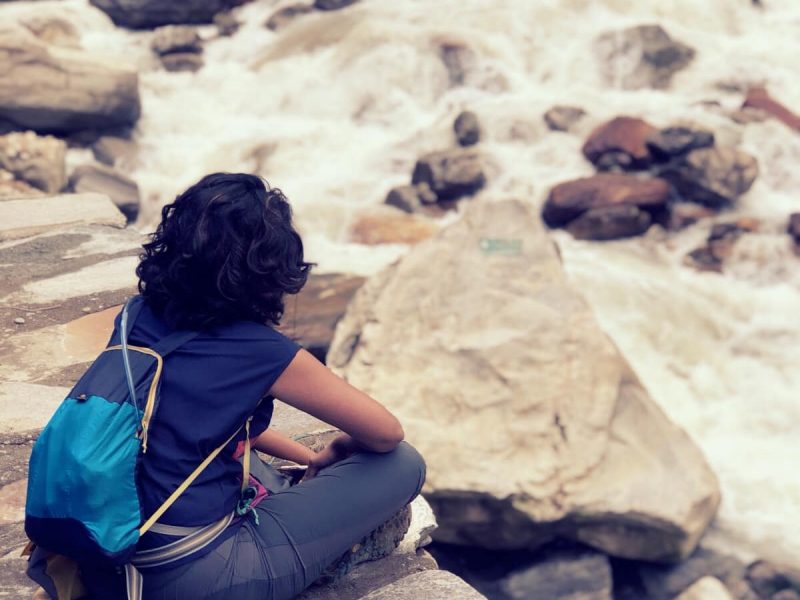 Pause. Slow down. Sit and introspect your life. Is it moving in the direction you planned?
Take some me-time and do the things you love. Paint. Create something today!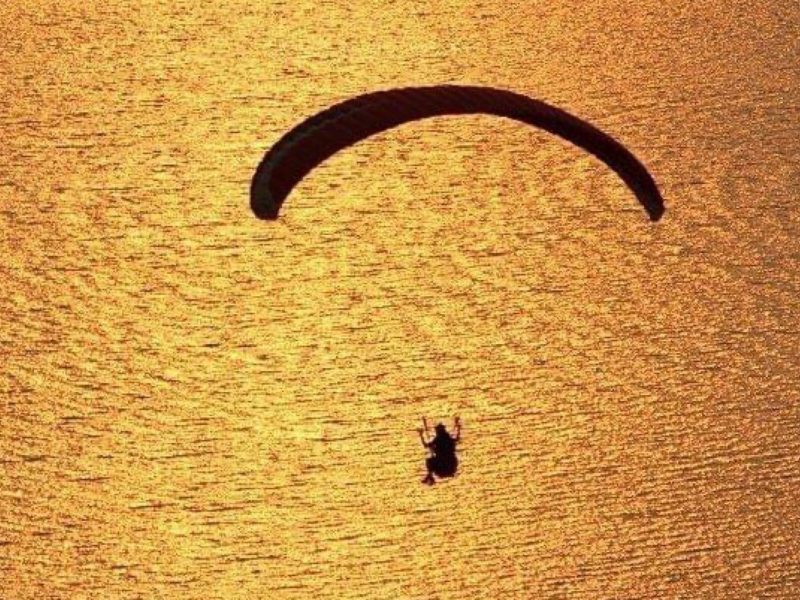 Let go of what is not necessary. Evaluate your life and keep only your most imp beliefs & values.
Unlearn the old. Learn new skills. Feed your creative spirit. Create paintings you love!
It is all energy. The more you give, the more  you receive. Are u ready to give your energy out?
Share your knowledge. Share your art. Share your creativity. The world needs it.
Now that you have read and known a bit about me, I'd love to invite you to explore my corner on the internet.

You can follow me on your choice of social: