In this article, I'm sharing the step by step images of how I create this abstract landscape painting of a distant mountain and a flower field in the foreground, in a loose impressionist style. 
It isn't that simple to describe the steps while painting abstract because you go over the same place multiple times and build layers after layers, until you feel satisfied with the outcome.
So here I've shared my process of creating this abstract landscape painting.
When I see other impressionist artist's work, I always feel seeing the steps will help me paint. And so if you are anything like me, you will find these steps beneficial to understand the process and re-create it yourself.
But in case you need more help, I've also added the complete process of my creation at the end of this blog!
Pin the below image in your Pinterest board for future reference.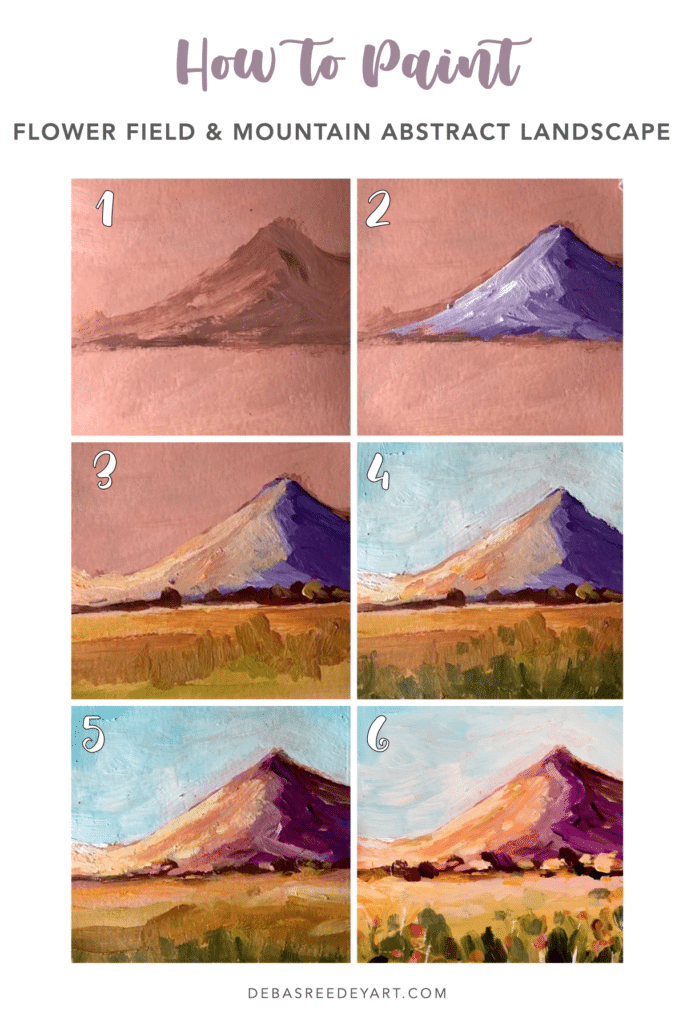 MATERIALS YOU NEED
Acrylic Colors:  
Titanium White
Burnt Sienna
Burnt Umber
Cadmium Red
Light Olive Green
Purple
Manganese Blue
Surface:
I painted on a 5×5 inches acrylic paper.
Acrylic Brushes:
I used a mix of a flat brush, a filbert brush & a round brush.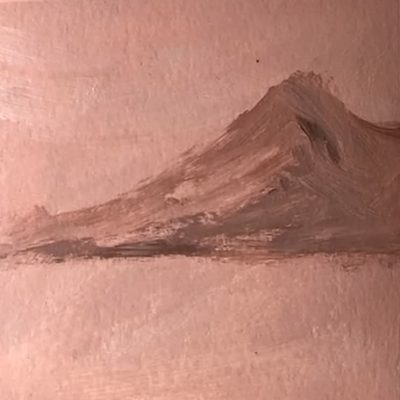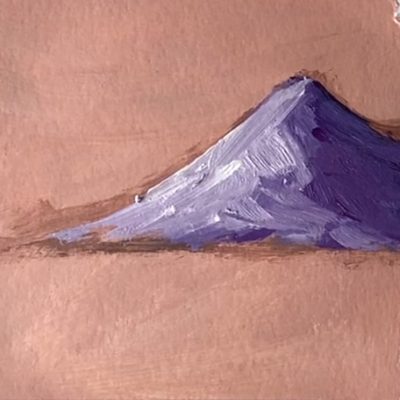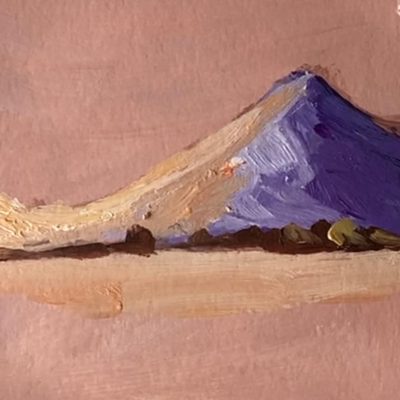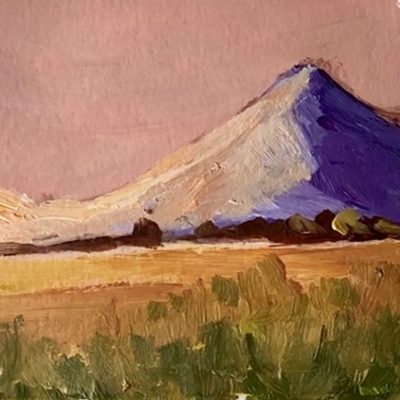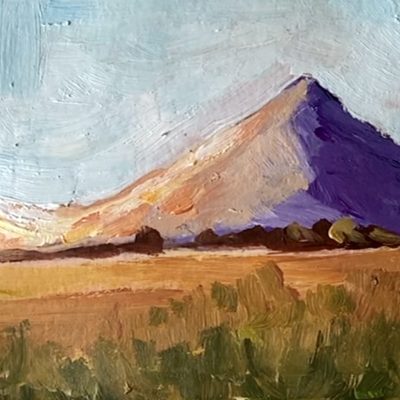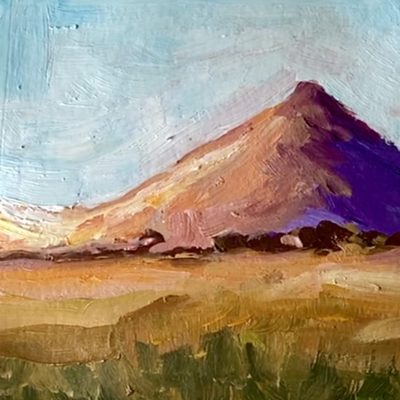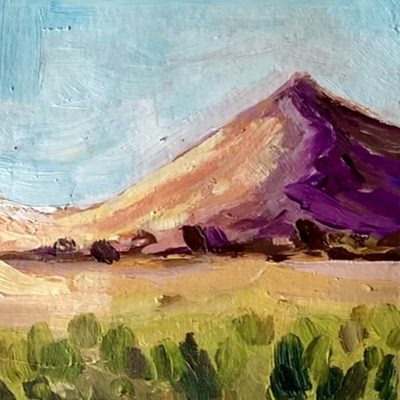 I hope you could follow the steps and build up layers upon layers to create your very own abstract landscape painting in a loose impressionist way.
You can also watch my process of creating this painting below!
Did you enjoy following this abstract landscape tutorial? Let me know how it turned out for you by commenting below!
Happy Painting!
Pin the below image in your Pinterest board for future reference.
If you need more guidance, watch my process here: