Start your creative journey today!
My best painting tips in a relaxing reading format!
Learn finger painting with acrylics while creating this attractive spring floral painting on your canvas!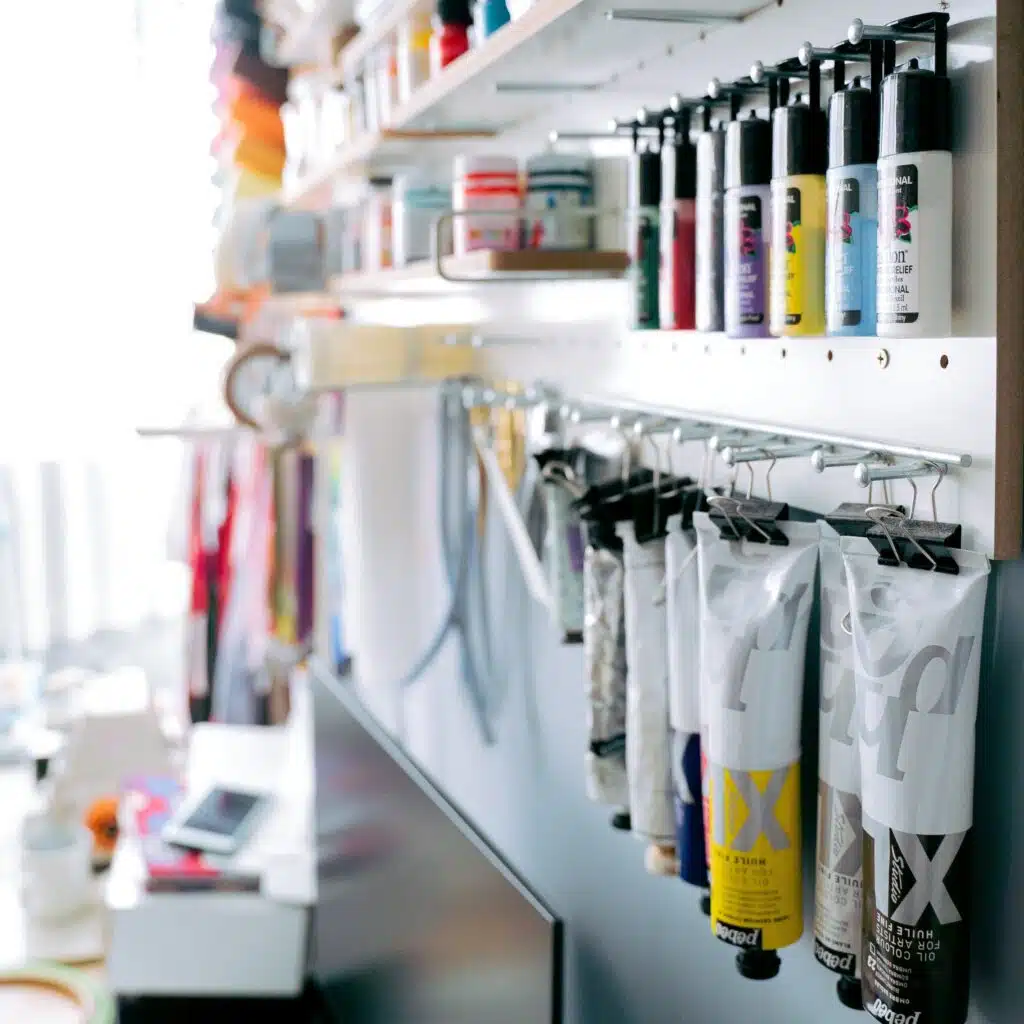 I get asked all the time what tools and materials I use in my acrylic art practice. Here are my secret weapons:
This ebook is written by an artist who loves to paint snowy pine trees but once struggled to paint them.
"Thanks for the amazing class! Everything is clear even for such a beginner as me."
It is so well explained with simple and easy steps to follow. After the first couple of painting I could see an improvement in my clouds. I followed Debasree's instructions using gouache and love the outcome. This is a fantastic class. Loved every minute of it."

She made it seem so easy but was very instructional and easy to understand! how i wish i was at this level! thank you deb. I will look for other classes of your!
Find me on your favorite social:
Tag me when you share your finished artworks!
A collection of all the acrylic paintings I did in my sketchbooks!