I create online art classes to help you learn acrylic PAINTING techniques and capture the beauty of NATURE on canvas!
Discover inspiration, techniques & tips for acrylic painting. From beginners to experienced artists, this blog is your go-to resource for all things acrylic. 
Our comprehensive tutorials and courses are specifically designed for aspiring artists who want to master the art of acrylic painting. 
Whether you're a collector, an interior decorator, or simply seeking an artsy landscape for your space, our art gallery offers a captivating selection of original artworks.
Invest in your artistic growth and start your creative journey today!
Here you'll find a wealth of inspiration, tips, and techniques to unleash your creative potential!
I'm a seeker, a creator, a self taught acrylic artist who is inspired by nature to create art.
Becoming an artist wasn't a conscious decision, but life had it plans to alter my direction from being a corporate IT slave to a fine artist and an educator.
My life's work is to help you come out of your inhibition and feel the freedom of painting even if you 'think' you can't paint!
Learning a few art skills is only the starting point.. it's all about the journey that you experience on the inside while painting.
Learn finger painting with acrylics while creating this attractive spring floral painting on your canvas!
I get asked all the time what tools and materials I use in my acrylic art practice. Here are my secret weapons: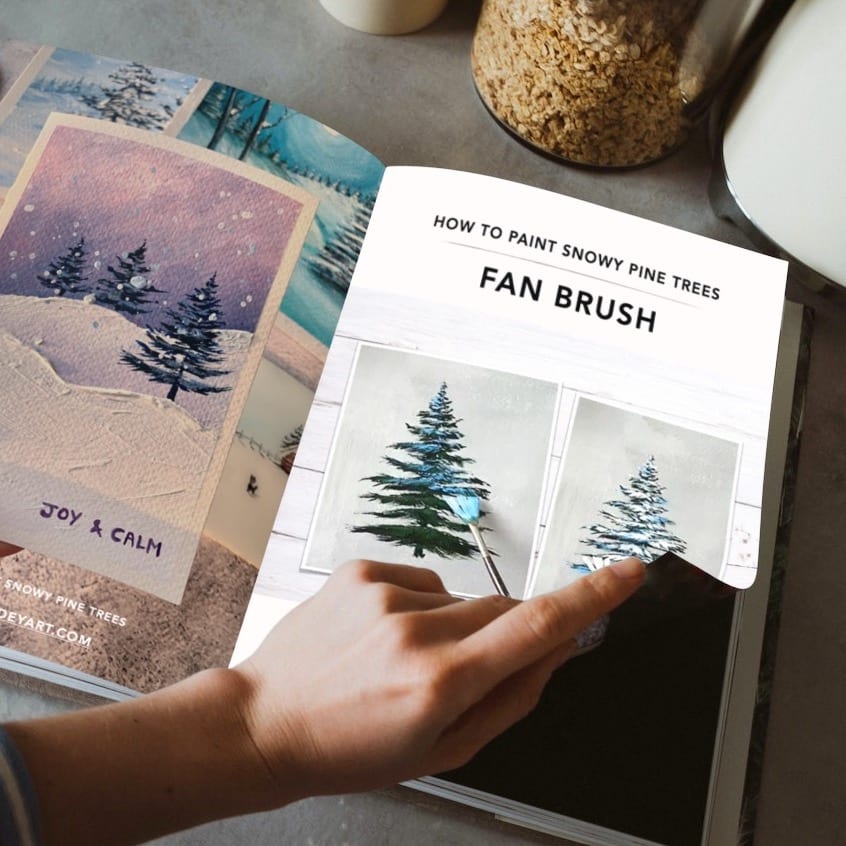 This ebook is written by an artist who loves to paint snowy pine trees but once struggled to paint them.
Here I break down complex painting techniques and subjects into manageable steps!
Winter is here. So no wonder you are looking for some easy winter landscape paintings to celebrate the beauty of the season. In...
Looking for easy acrylic autumn pine tree painting? This easy autumn pine tree tutorial will show you step by step how to...
What students are saying!
Hello from Spain! I have recently taken an early retirement for family reasons and with time on my hands, I have decided to delve into a new creative journey through acrylic painting. I have been a textile artist for many years through quilting, embroidery, fabric dyeing…but the closest I've come to painting has been on fabric…which is a whole different concept.
I'm so excited that I have found you! I have signed up for all your classes on Skillshare and Udemy. I love your YouTube Channel too. You are such a wonderful and passionate teacher… I have learned so much from you already. Your color theory class is the BEST I have ever watched…I loved doing all the exercises and have learned so much. Do keep the classes coming. I absolutely love them!
– Gloria González
YouTube Painting Tutorials!

Watch my painting processes and get some NEW ideas for your next painting session!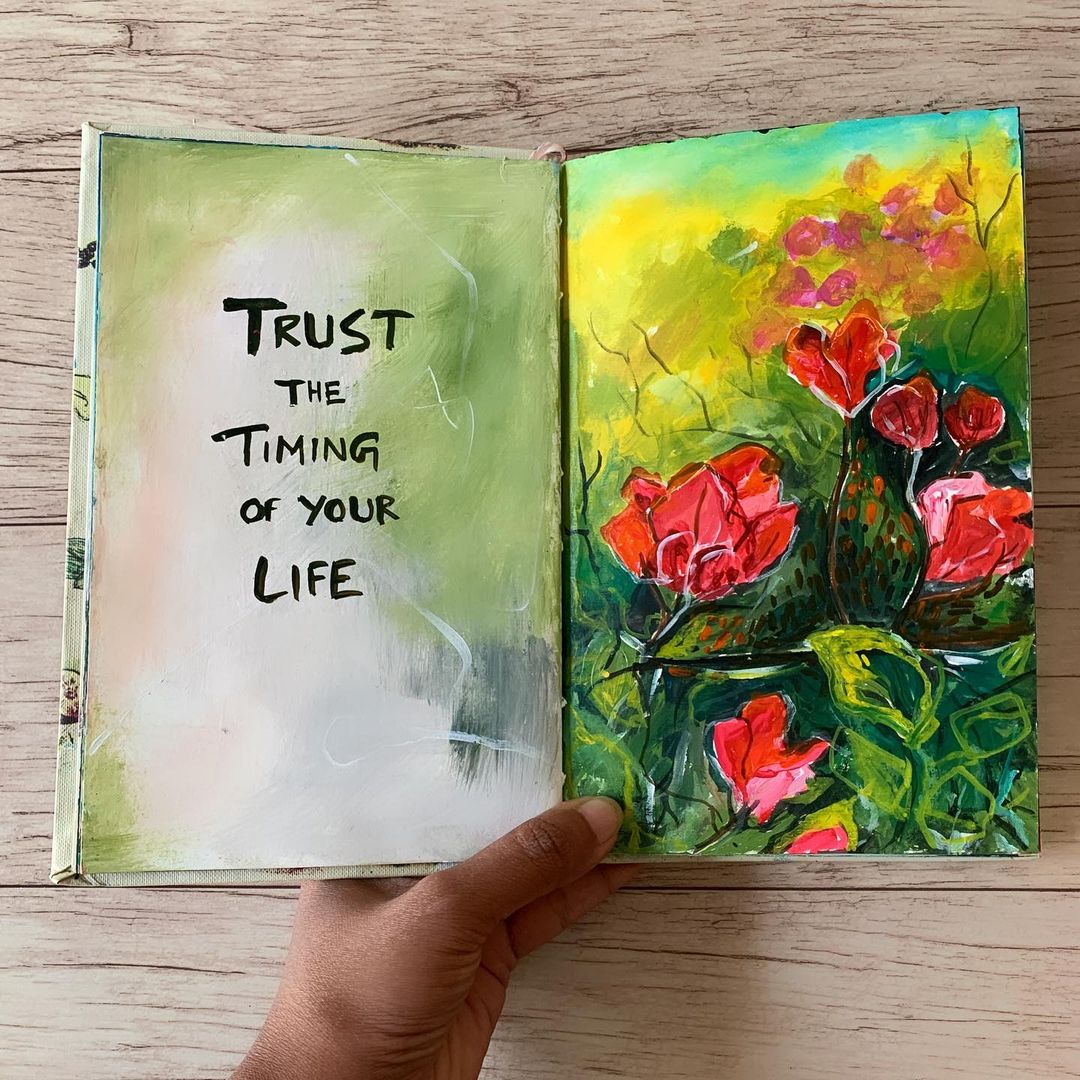 I'm working on a comprehensive course on Sketchbook Painting for beginners in acrylics, which is going to be a 15 days challenge, with painting one easy landscapes painting each day.
Sketchbook painting offers numerous benefits for artists of all levels. It's a versatile tool for exploring techniques, experiment, and express your unique artistic voice. 
In this course I'll answer all your doubts about acrylic painting in sketchbooks and we will also learn new techniques to capture a landscape photo and turn it into a painting! 
Be the first to hear about my upcoming courses!
If you want to receive my class coupon codes, and also be a part of my art community, click below and join now! 
You will also receive all my artistic updates round the year and stay motivated creatively!